ABOUT US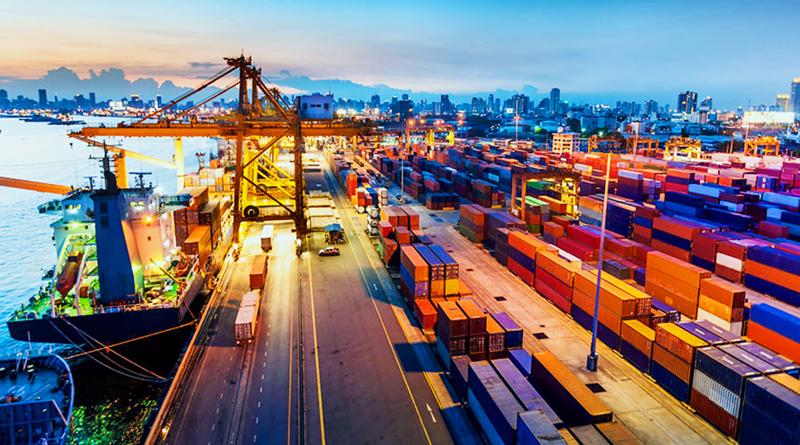 VINATRAS was founded in Ho Chi Minh city, Viet Nam. Since 2005, we worked with clients worldwide to offer all facets of International Forwarding and Logistics. Our services provide you with a complete worldwide transport and distribution solution, no matter what the size, weight, origin or destination. We committed to delivering total solutions to satisfy our clients' transportation and logistics requests with top quality and reliable services.
Vinatras has contractual agreements with all major shipping lines/ Airlines operating in Viet Nam to worldwide destinations.
Our worldwide strategic partners serve our global needs to ensure that we have the most competitive solution to your forwarding requirements in any part of the world. We offer a comprehensive range of freight forwarding products and specialize in customizing service that suits our individual customers. We perform logistics services for general and perishable freight with freezer and cool room facilities available at all of locations of Viet Nam.
- With highly experienced employees, we are proud of our skills and knowledge that allows us to provide fast and sharp services for your import and export shipments.