Airfreight
Date Submitted: 28/09/2021 02:50 PM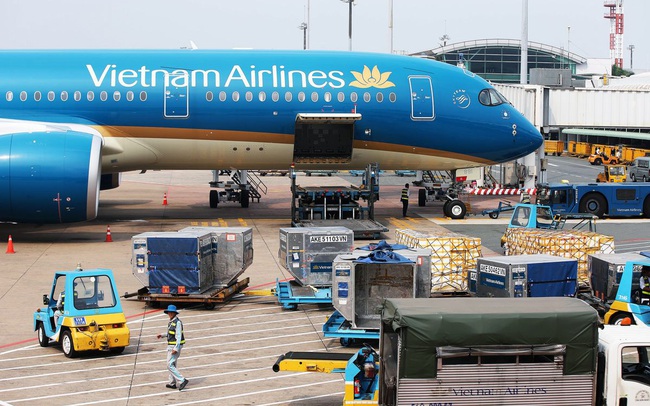 Airfreight:
We can offer customer packing service and fumigation for all air freight cargo at customer's warehouse or our own facility/ consolidated cargo. This help us take care of your cargo from the time it is going to be loaded at origin until the time it is available at destination.
Your cargo is base on volume or weight basis, depending on which is greater.The following specifications can be used for your reference as a general guide. ( Link )
We will notify consignee prior to cargo availability and provide outstanding service for cargo pick up to eliminate any demurrage/ storage charges. We also notify our partners overseas of the cargo delivery dates so they can respond to their customers. With our care, your cargo will be greater security/ faster and you will have more peaceful in mind.